How to Do the Secret French-Girl Trick for Bigger Lips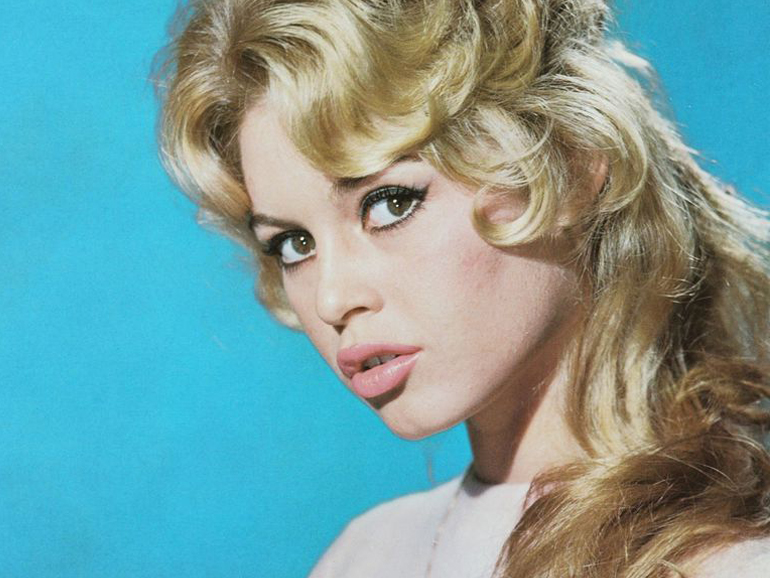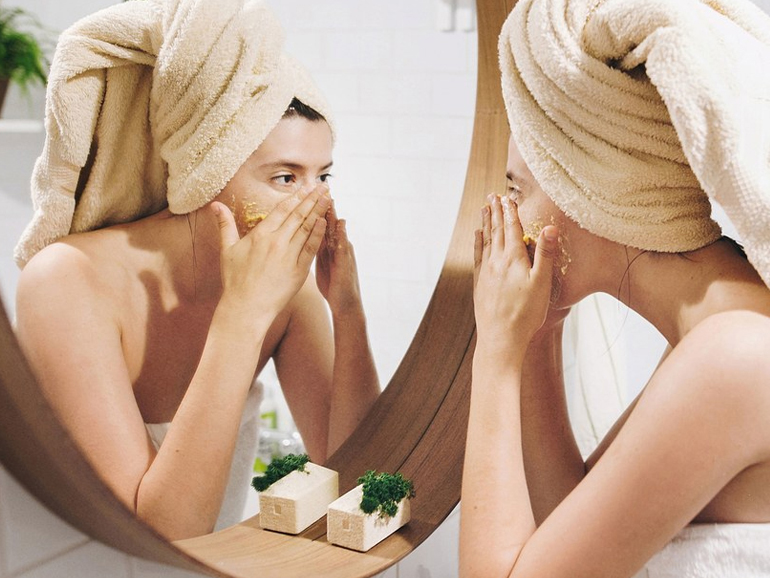 A few weeks ago I had the pleasure—nay, honor—of not only meeting makeup legend Charlotte Tilbury, but having her—armed with a lip liner and a few nude lipstick shades—transform my lips with a few flicks of the wrist. I returned to the office that day and literally had a fellow editor ask me if I'd had my lips done in the most complimentary of ways (or so I like to think).
In fact, several people came up to me wanting to know what I'd done differently. And, while having Tilbury perform her wizardry on you is inherently going to making you look magical, I knew that it was her Brigitte Bardot-inspired nude lip liner technique that was behind the paradigm shift that had taken place on my face.
I had been skipping this step for pretty much all of my lip-painting life, but once I'd seen the light, there was no turning back. And I knew I had share the wealth, because this was clearly the French way of making your pout look fuller—but in a way that doesn't skew too Insta-glam or take an hour to perfect. Think: cooler *and* more effortless.
Being the guru goddess that she is, Tilbury already had a video tutorial that pretty much sums up what she did on me. And, TBH, I've watched it a million times since that day—and the tricks are on another level. Here you go:
For a nude lip, always make sure that your lip liner matches your born-with-it lip color and lipstick so the lines look natural and not "jarring" as Tilbury would say.She has her very own themed Lip Kits that come with matching shades of her Lip Cheat Pencil (the real 🔑), K.I.S.S.I.N.G. Lipstick, and Lip Lustre all in one. I personally love The Dolce Vita Kit as it has the Pillowtalk color she used on me.
Start from the outer corners and draw slightly along the outer edge of the lips so it gives you a little more volume. Little being the key word here, people. This whole look is about subtlety. Do as the French women would. (That being said, Tilbury makes a great point in the video: Everyone's lips are a little bit asymmetrical, so sketching on your own edge gives you the chance to even things out—if you so desire.)
If you're unsure of where exactly to apply the lip liner, or are the type of person who has a hard time drawing a straight line no matter what the circumstances, just smile—it tightens your lips so that the lines are much more pronounced and easier to draw on. Brilliant, no?