How to Find the Perfect Eyeshadow for Your Eye Color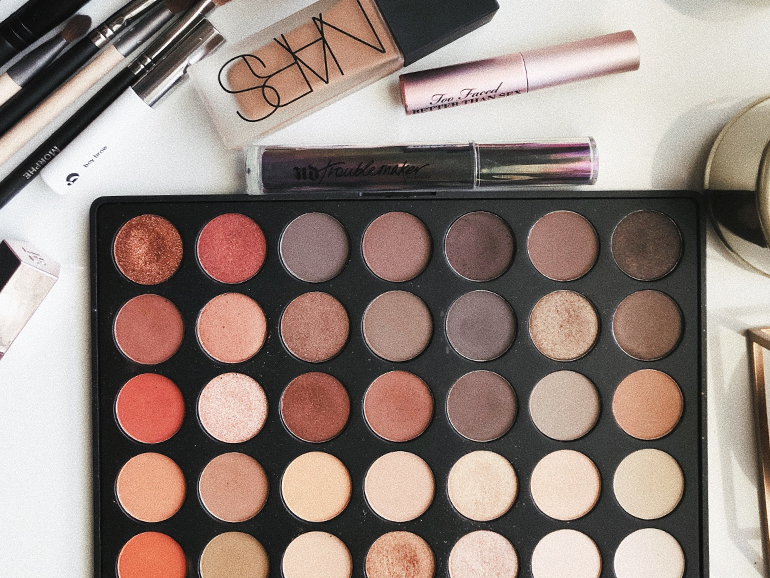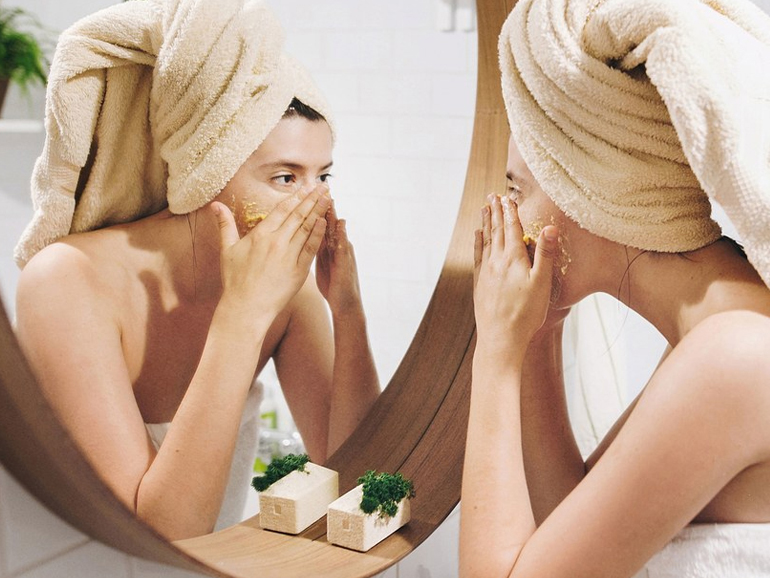 The secret to your most gorgeous look? Choosing the right shadows for your eye color. Find out which hues—from shimmery gold to aubergine—will make your eyes stand out like never before.
Eyeshadow for green eyes
Want your eyes to look super vibrant? It might sound strange, but it's all about red tones. "Green and red are direct opposites on the color wheel, so they 'flare' when next to each other," explains makeup artist Troy Surratt, founder of Surratt Beauty. Since classic red isn't wearable, choose hues that are created with red—any shade of pink or purple, says Surratt. If you prefer neutrals, use soft pink or rose gold. For more drama, go for a rich shade, like burgundy or purple.
Eyeshadow for brown eyes
Lucky you! The most common eye color is also the most neutral, meaning almost anything goes. "You have a lot of options, but high-shine neutrals, like gold, make the perfect pairing for a daytime look, while bold jewel tones, like sapphire and amethyst, create dimension for night," says Sarah Lucero, a makeup artist and the global executive director for Stila Cosmetics. For the most striking effect, concentrate the color along the upper lash line and blend out, smoking it up gradually. "Focusing the intensity closer to the eyes—instead of the crease—will make them sparkle more," says Lucero.
Eyeshadow for hazel eyes
Your eyes are an interesting combination of brown and green, and the color of your makeup (and clothes) will affect how they appear. You can change their look by choosing different shades, says Lucero. To play up the mix of tones, opt for a neutral, such as gray or taupe. "These shades are ideal since they're both warm and cool, just like hazel eyes," explains Surratt. Shades in the purple family intensify the green areas and subtly highlight any gold flecks, too.
Eyeshadow for blue eyes
Your best color is orange (yes, really!). Don't believe us? Again, it all goes back to basic color theory: Blue and orange are complementary colors, which means they look brightest and most intense when paired, says Surratt. Since orange is hard to pull off, pick shades in the orange family that aren't too far outside your comfort zone, such as peach, champagne, copper, terra-cotta, and rust. The orange undertones in these hues create a nice sharp contrast with your eyes without overpowering their delicate color.