10 Tools For Perfect Brows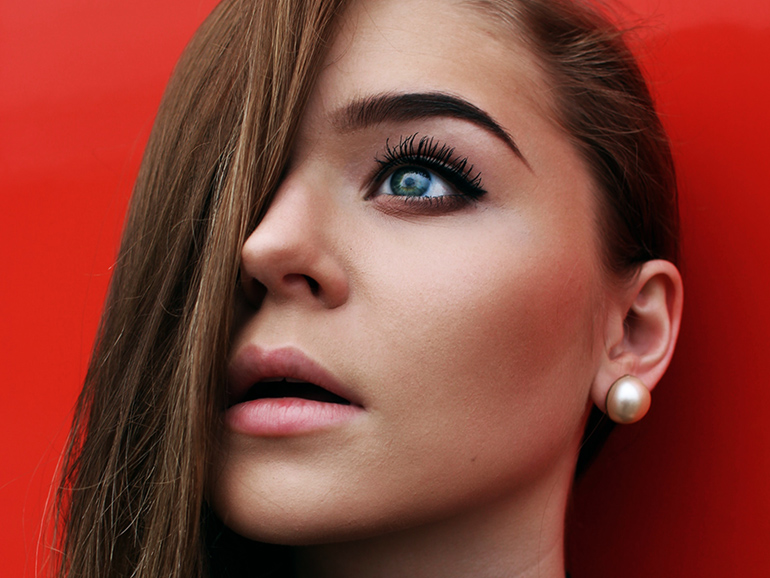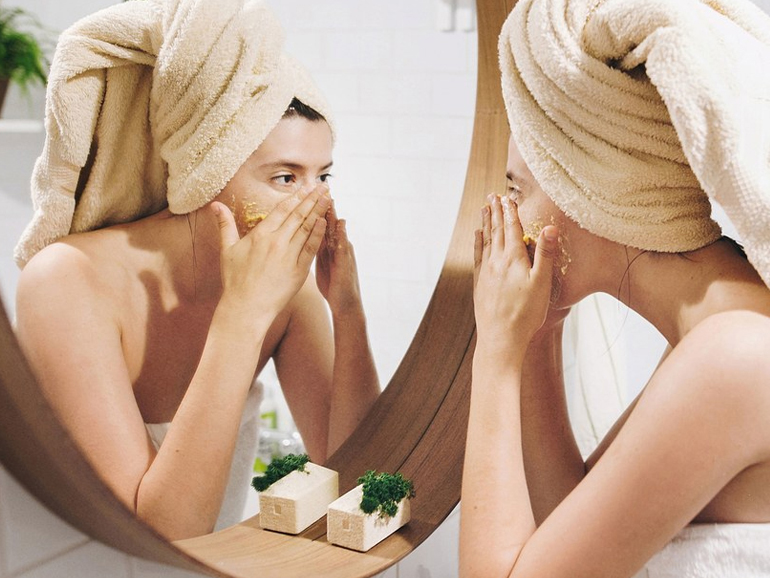 You've heard the adage "The eyes are the windows to the soul." But the eyebrows are just as significant as the eyes, framing our "windows" and, more importantly, our faces. Great brows make a world of difference when they're properly tamed and can instantly make you look more awake and polished. If your beauty routine is more Frida Kahlo than Brooke Shields, keep reading to discover the best tweezers, brow gel, stencils, and more. And for the truly adventurous, brows can even make a (literally) colorful statement.
Sephora Eyebrow Editor Complete Brow Kit
This all-in-one kit has everything a brow enthusiast could want: two brow powders, a hi-lite powder, a mini brow brush, mini sponge applicator and metal tweezers for those hard-to-reach hairs. Slip it in your purse for amazing brows, day and night!
L'Oreal Eyeshadow in Endless Sea
Fancy a walk on the wild side? Balenciaga models sported orange, green, and robin's egg–blue brows during a recent fashion show. Take a clean, wet mascara wand and apply a highly pigmented color like this eye shadow from L'Oreal, then walk out that door proudly!
Ole Henriksen Ultimate Eye Lift Gel Roll-On AM
Wary of Botox? How about Browtox?! This Ole Henriksen gel firms and tightens skin around the eye to make your face look younger and brighter. Glide the rollerball applicator over upper and lower lids to minimize puffiness and dark circles and give your brows a noticeable lift.
Maybelline Clear Mascara
There are dozens of specially formulated brow gels on the market, but makeup guru Pat McGrath swears by her humble tube of Maybelline Clear Mascara. Judging from its bestselling Great Lash Mascara, Maybelline knows its stuff.
Wella Blondor Lightening Powder
If you're not too keen on the "match your brows to your hair color" rule, you'll love the new trend for bleached brows. Rodarte and Marc Jacobs have both shown bright white brows on the runway, but the Scandinavian look is best left to the professionals. Brave enough to DIY? Try Wella Blondor Lightening Powder, a gentle formula designed to lift color.
Anastasia Brow Enhancing Serum
Like Rogaine for your face, Anastasia's serum promises to condition, repair, and restore sparse eyebrows to Hepburn-esque glory in four to six weeks.
Makki Eyebrow Designer
This ingenious tool tints and shapes your brows when you're on the go. The serrated applicator brush deposits a temporary color while you comb hairs into place. The color washes out in one to two days.
Make Up For Ever Aqua Brow
If you're the sporty type who likes to look good in the gym, Make Up For Ever's eyebrow-defining cream holds up under extreme conditions (like water or heat), ensuring your brows remain flawless all day long.
Tweezerman Slant Tweezers
Touted as "the finest general use tweezer in the world," Tweezerman tools are tops on makeup artists' lists. The slanted, hand-filed tips are designed to grab each and every hair with targeted precision, meaning your bushy brows can quickly become a thing of the past.
Japonesque Brow Groomer
While it may look like a torture device, this scissors-and-comb combination grooms errant hairs into place and then trims them to perfection.