How to Get Fuller Brows with a Pencil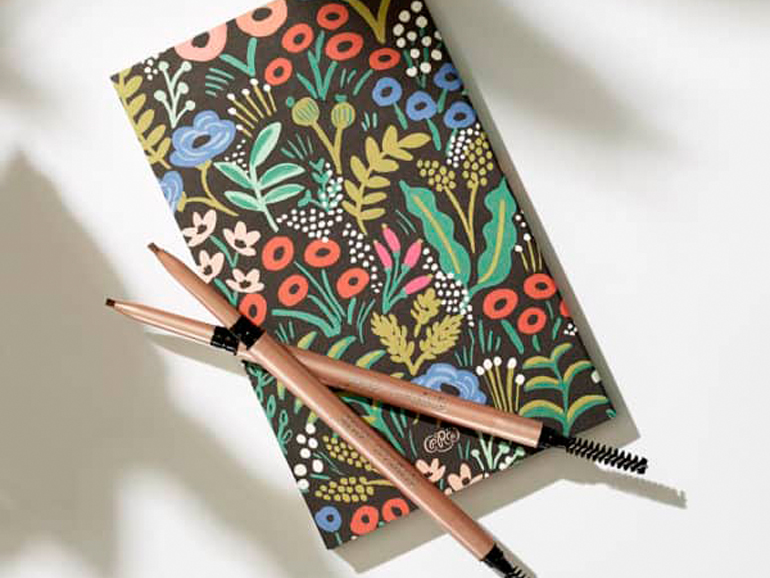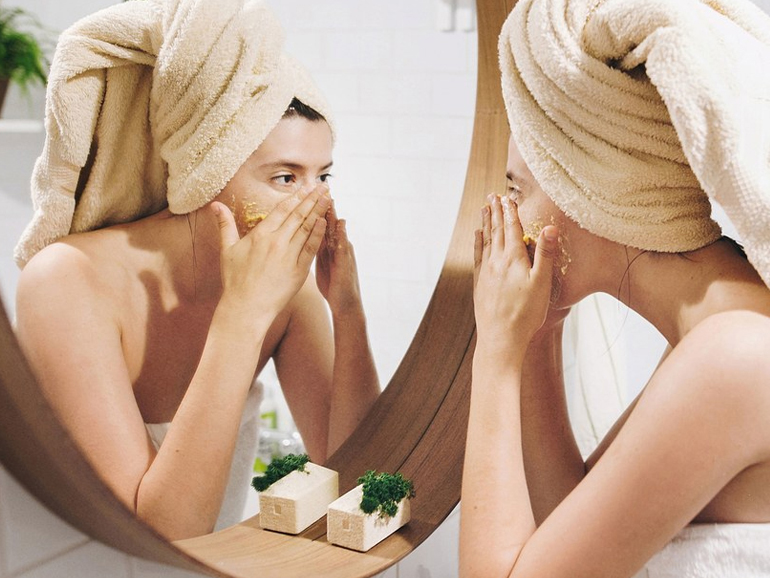 Eyebrow pencils are not just for those of you who have over-tweezed or thinning brows; they're for everyone! Unless you are a genetically modified superhuman with the ability to control how your hair grows, it's likely you may have a little patchiness in your brows from time to time—that includes those who have naturally defined eyebrows. This is why it's important to A) own an eyebrow pencil and B) know how to use a brow pencil to make your eyebrows look fuller.
How to Fill in Eyebrows
Here are a few tips to help you get fuller brows… or at least look like you have fuller brows!
Find Your Perfect Brow Shape
Finding your best eyebrow shape is critical when filling in your brows; otherwise, it's sort of like drawing outside of the lines. You've likely heard that changing your eyebrow shape can completely change the way you look, and it's true. If you don't know where your eyebrow should start and finish or where the arch should be.
Brush Them Up
Now that you know your shape, it's time to start the fill-in process. We like to begin by using a Spoolie Brush—there's one on the back end of our Retractable Brow Pencil—to brush eyebrow hairs upward. This helps reveal your eyebrow's true shape and it will also help you see any patchy areas that need a little extra love.
Fill Them In
Fill in your brows using short, dash-like strokes. Make sure your strokes are going in the direction of your hair. That means, on the tail portion of your brow, the strokes should go toward the end of your brow, but as you get closer to the head of your brow (by your nose), the strokes show go in an upward direction.
Add Powder for a Deeper Color
If you want to make our brows stand out, even more, you can layer brow powder on top of the eyebrow pencil. Use the angle brush and powder from the GreatShape Eyebrow Kit to add definition to your brows. Using the same short motions, brush the powder into the last two-thirds of your eyebrows. Keep the inner third of your brows powder-free to help create a natural gradient look.
Brush Them Out & Set Them
To finish your perfect brows, use the Spoolie Brush to comb through your eyebrows again. This will make the pencil strokes look more natural and will help blend in the powder. Then use the Clear PureBrow Brow Gel or the botanical brow wax in the GreatShape Eyebrow Kit to set the hairs in place for a long-lasting look.
The Best Eyebrow Pencil Shade for You
As important as is it to know how to fill in your eyebrows to make your brows look fuller, we also know it's important to use the right shade of Retractable Brow Pencil. That's why we have 5 shades for virtually any brow color (except, maybe pink or blue—try our lip or eye pencils instead if you like dying your brows fun colors!).
Here's the trick to remember: most brunettes have eyebrows that are a similar shade to their hair color, but if you have grey, blonde or red hair, your brows are usually slightly darker than your natural hair color. Check out the below guide for your best brow pencil shade.