Master the Cut Crease Eye Makeup in Just Three Steps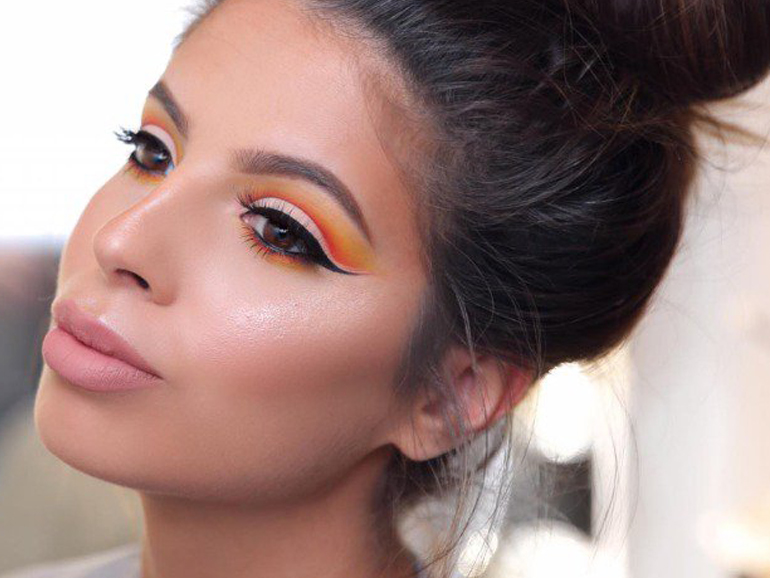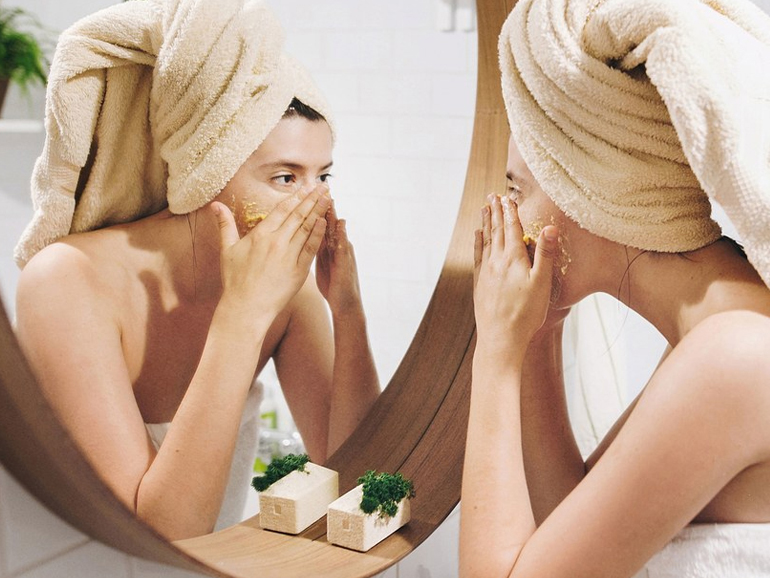 There are innumerable videos on the Internet that teach you how to do the cut crease eye make-up look. Like the name suggests, this technique defines the crease by cutting it with a contrasting eyeshadow colour. For someone who has a heavy fold, this technique helps lift the eyes and open them up. So, here's how you can recreate the cut crease eye make-up look in three easy steps.
Prep The Lid
Start by applying neutral-tone eyeshadow in the crease. Using windscreen wiper motions, blend the colour upwards to create a transition. Now take a shade that's slightly darker and blend into the crease as well. Finally, use the darkest shade in the same colour family and blend it into the crease. The idea is to create a gradient so pick colours that will allow you to achieve that. If you don't trust your application, apply some doctor tape on the sides of your eyes where you want your eyeshadow to end and the wing to begin. This will serve as a guideline, so you can apply shadow without the fear of a mess.
Cut The Crease
Take the darkest eyeshadow you just used on a dense brush and line your crease. Next, flip the brush and use the clean side to slightly blend the colour into the crease. Take some concealer on a thin brush and carve out your crease while also packing concealer on your lid. Be sure to drag your concealer out to create a wing shape. Now that your crease is carved, take some eyeshadow in a yellow undertone and set the concealer.
Draw The Wing
For the final step, use a gel eyeliner to line your eyes and build up to your desired thickness. Make sure to wing out the liner parallel to the cut crease. You can go over your gel liner with some concealer to ensure that the lines are sharp and precise. Now, go over the gel liner with some black eyeshadow and add some mascara to further intensify the look. Finally, use the eyeshadows you used in the first step on the lower lash line and add some mascara to the lower lashes to pull the look together.